At Target Travel we strive to provide an extraordinary luxury travel experience – during the booking process, while at the destination and upon your return.
Target Travel's  24/7 concierge service will meet guests at their arrival airport and is at the client's full disposal to assist them all the way until their departure, taking care of every single detail.
Our purpose is to innovate the traditional idea of travel by giving our clients the opportunity to discover authentic Italy: its folklore, its  tradition and its charming inhabitants. The passion we put into creating our itineraries every day, seeking out the most unique and exclusive suppliers,  and not forgetting the connection with local customs and traditions, is one of the aspects we are mostly proud of!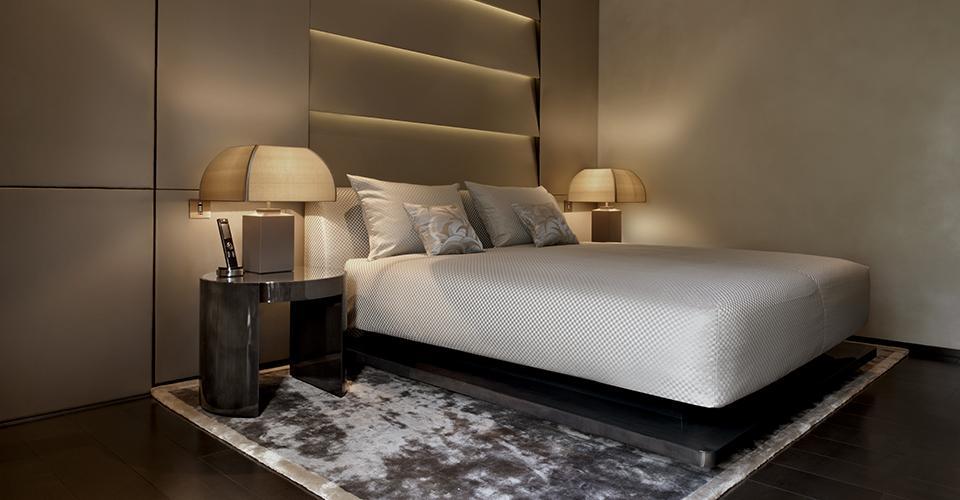 2
the perfect number
for a romantic dinner
We have the key to open the most amazing monuments in all cities of Italy and Europe. Treat yourself with an unforgettable experience like having a romantic dinner for two on a private terrace overlooking Rome or Venice, sailing on Lake Como and many others…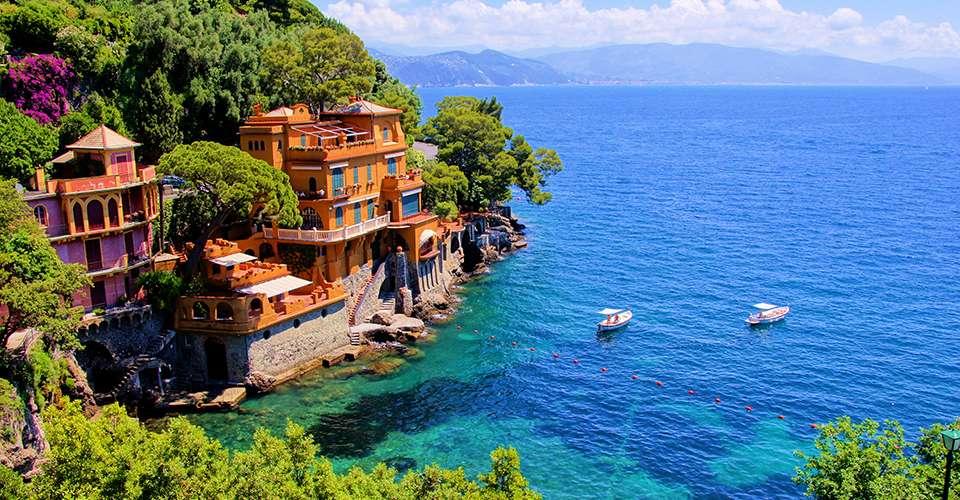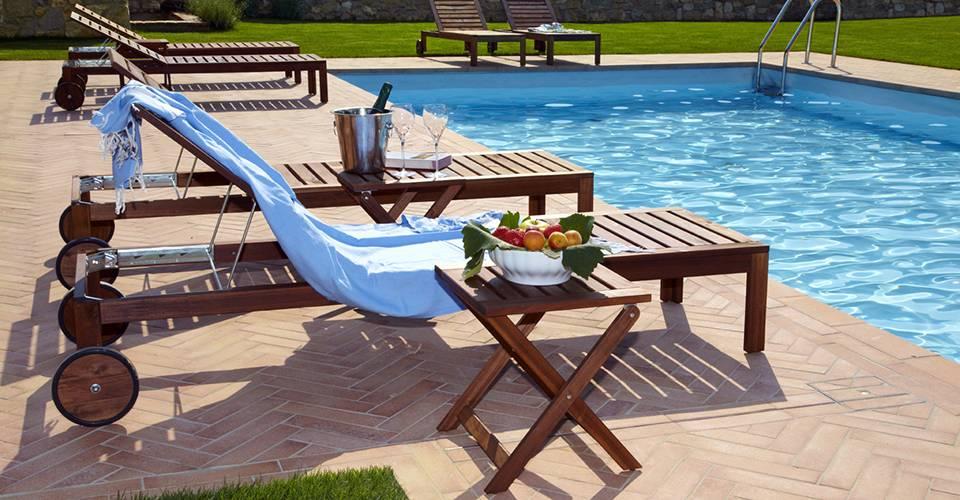 Target Travel is your personal luxury travel advisor. We can arrange for you a unique tailor-made program in Italy or Europe. We take care with every single detail in order to offer you an unforgettable journey.
We can arrange the most exclusive accommodations throughout Italy and Europe and private luxury services according to all your needs. We partner with a network of selected suppliers that provide the best luxury services with a great attention to details.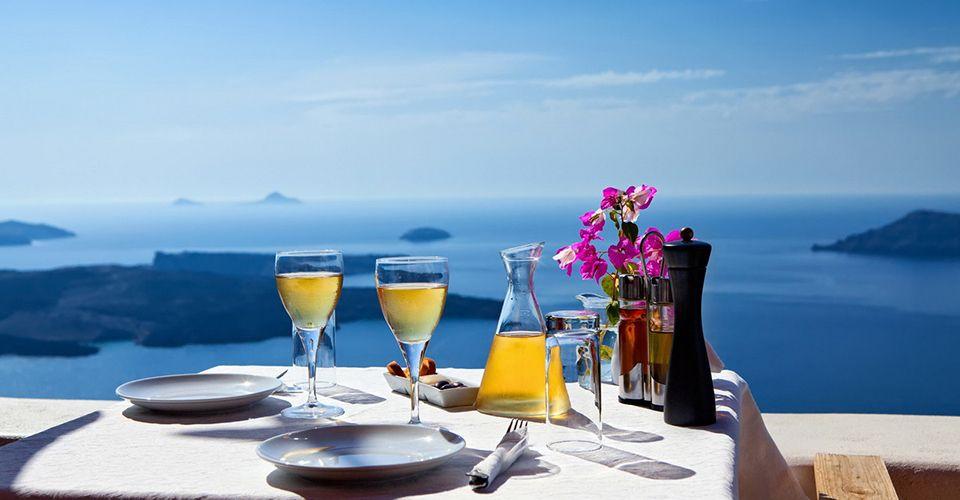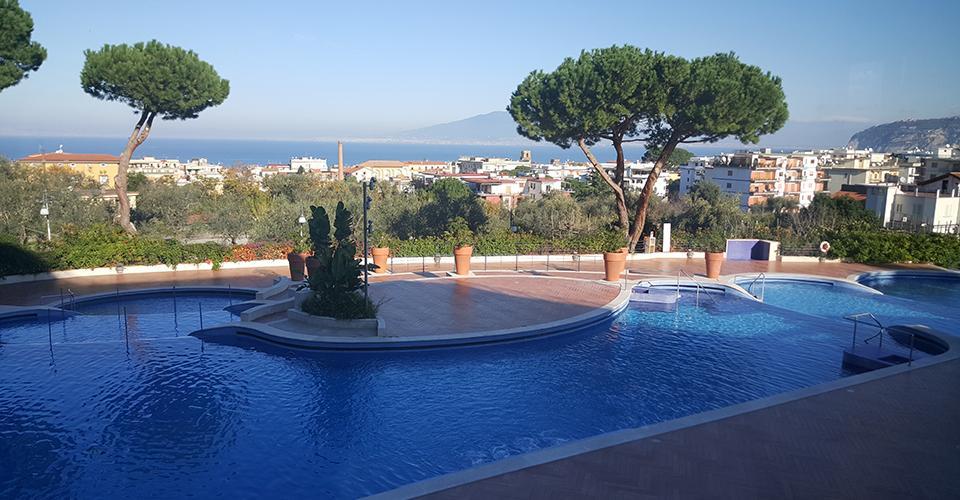 If you want to experience something really unique, I suggest a romantic tour of Lake Garda by vintage car. We can rent for you a very special car and we can guide you along the lake, where you visit enchanting small villages, enjoy beautiful scenery and sample good local food. A day spent like Hollywood stars with the wind in the hair!
Alessandra Stefani
Operations Department and Travel Consultant
If you need to organize a surprise and you want to experience something really amazing I can arrange for you the perfect night in Venice, the most beautiful and romantic city in the world. Begin with a private night tour of St. Mark's Basilica (after closing time), then enjoy an aperitivo on a nearby terrace with an unforgettable view of the lagoon. Finally, indulge in a gourmet dinner in a Michelin restaurant. And which hotel for the overnight? No doubts, my favorite is always Hotel Cipriani on the Giudecca.
Chiara "Chiaretta" Domenin
Operations Department and Travel Consultant