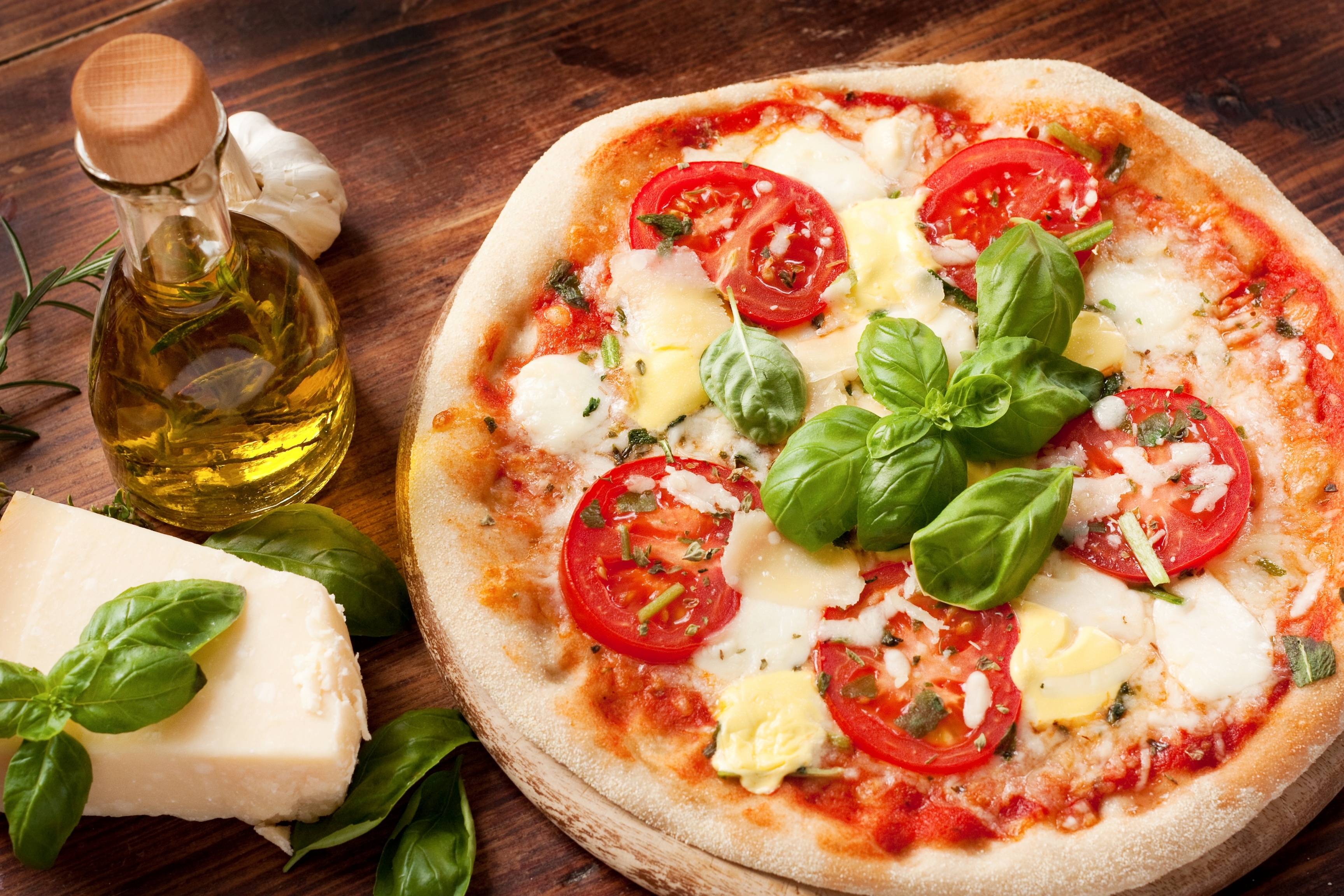 During wednesday night, the Neapolitan Pizza is become Unesco Intangible Heritage, finally!
The petition for this acknowledgement started in 2014 with Alfonso Pecoraro Scanio during Napoli Pizza Village (the biggest people's festival in Europe).
During these years the creators of Napoli Pizza Village, have believed in this adventure and they have had a lot of unexpected satisfactions.
Claudio Sebillo and Alessandro Marinacci (creators of Napoli Pizza Village) hope to organized a huge party with all Naples for celebrate this historical event.