Italy is an open-air museum. No other country can boast so many treasures of history and art, preserved in hundreds of historical sites and over 3,000 museums scattered throughout the country. Indeed, almost half of all UNESCO sites are located within Italy.
We are extremely proud of all these precious treasures and try, in particular, to present the lesser-known ones to our customers.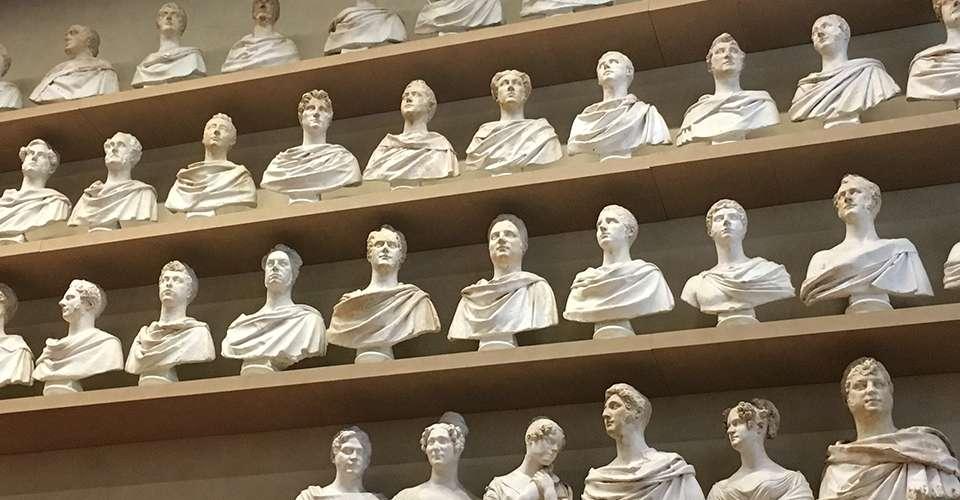 Thanks to our good partnerships with local institutions and monuments we can provide private tours of important sites outside their normal operating hours. Don't miss the opportunity to visit St. Mark's Basilica in Venice during the nighttime or the Sistine Chapel in the Vatican during the early morning!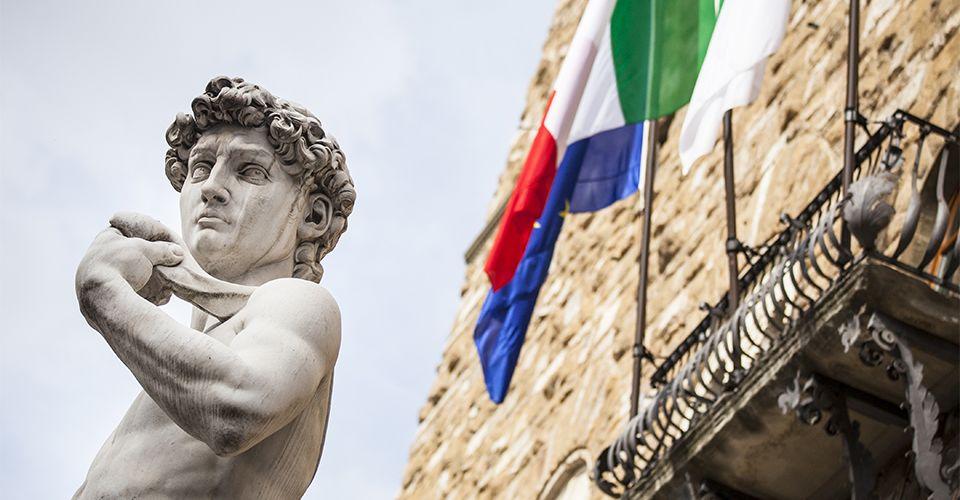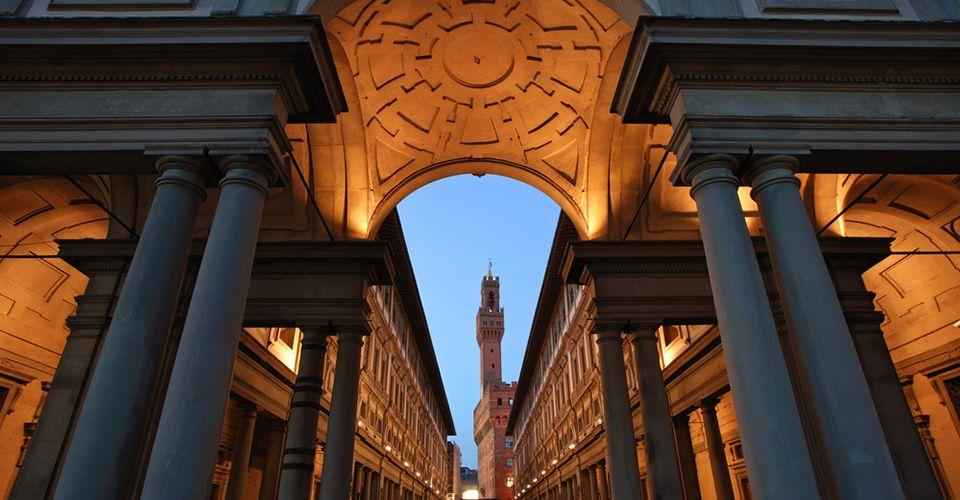 We can arrange all kinds of cultural tours, not only for increasing travelers' general knowledge of Italian culture, but also to discover incredible places or monuments that even most Italians do not know.
Our specialty is the customizing of each single tour. Give us an idea or a theme and we can build a perfect product for you. Alternatively, we can work together and merge our shared knowledge in order to build a unique tour for you.
Our Art and Cultural Tours department will work with passion and professionalism to develop new and interesting travels. Our expertise is at your complete disposal to create your own unique tour and to surprise your customers.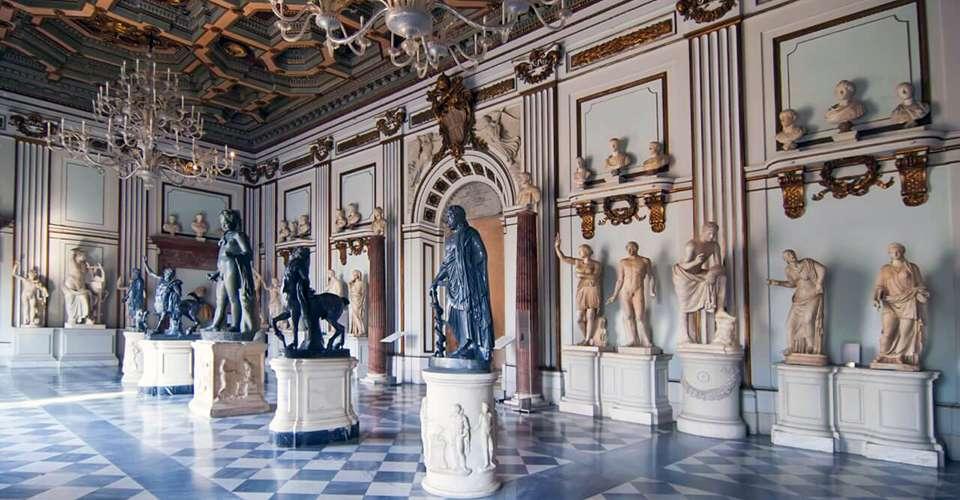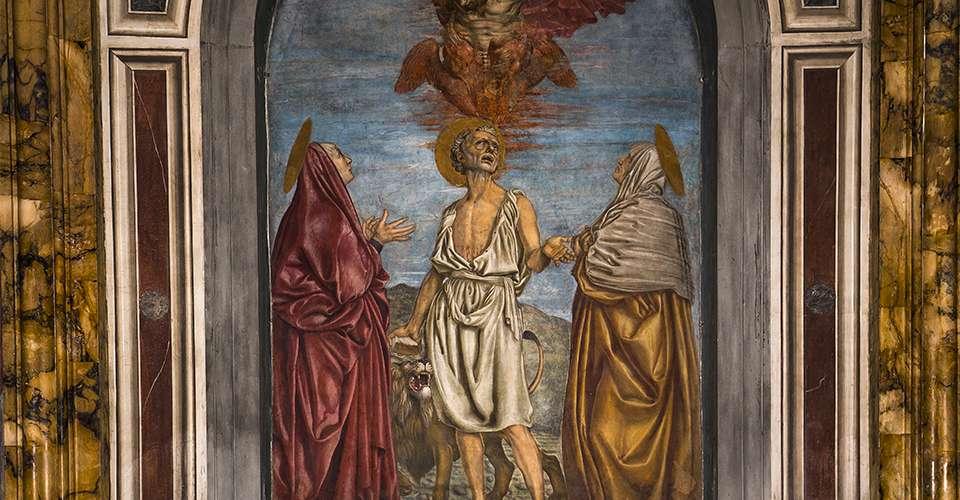 One of our favorite experiences in Rome is the private, nighttime guided tour (after closing time) of the Capitoline Museum in Rome. It dates from 1471, so it's the oldest public museum in the world. There you can see amazing sculptures like the iconic Lupa Capitolina (Capitoline Wolf), a sculpture of Romulus and Remus under a wolf, and the Galata Morente (Dying Gaul), a moving depiction of a dying Gaul warrior.
Daniele Panzarin
CEO
We suggest that you read the book The Greater Journey: Americans in Paris by David McCullough and then visit the Louvre and the Musée d'Orsay with our special guide Patricia, who is highly specialized in art history. She will accompany you on a tour following the footsteps of the book. You'll find all the galleries connected to Samuel Morse at Louvre and all masterpieces by Mary Cassat, John Singer Sargent and Saint Gaudens at Orsay.
Chiara "Chiaretta" Domenin
Operations Department and Travel Consultant