Target Travel realizes your dream of exploring the world in a fashion that gives you a deep understanding of the regions visited and at the same time is fun and relaxing.
We bring you behind the scenes, to private homes, traditional villages, and local schools off the beaten path. Our highly experienced destination specialists can assist you in creating an itinerary for your alumni group's unique travel preferences.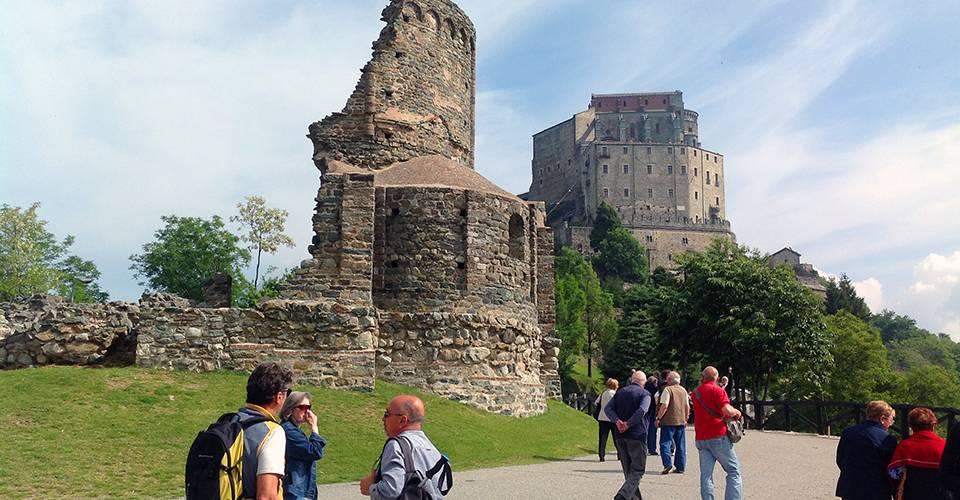 Our programs always focus on "experiences" and you'll have the chance to mingle with local inhabitants.
A sample? A lunch or dinner together with a local family - a full immersion in the habits of the locals that will make you feel like an Italian.
Our passion leads us to continuously find opportunities and to open new doors in order to share new exciting experiences with our customers.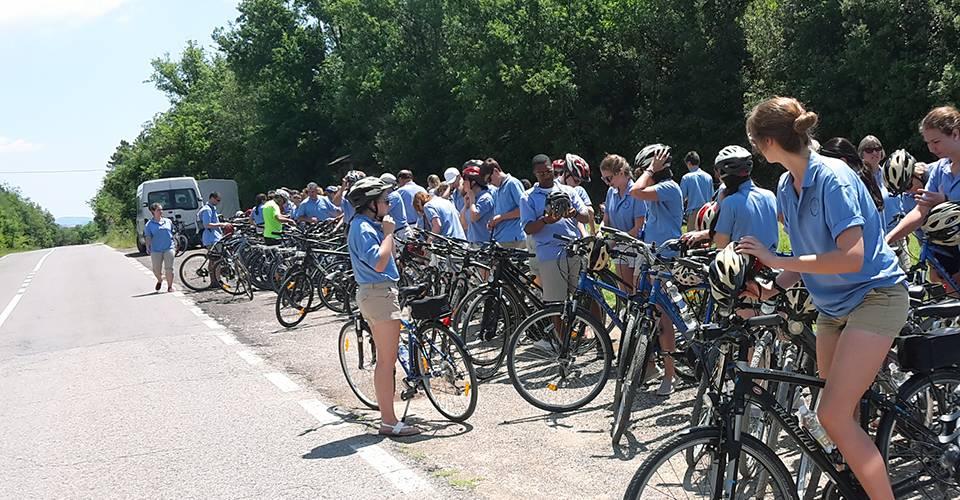 Target Travel offers you expertise in order to create extraordinary and unforgettable travel experiences for colleges, universities and alumni associations.
Our specialty? We facilitate a learning environment and arrange lectures and private visits with local experts, so your group obtains the maximum educational experience.
From the breathtaking Amalfi Coast to eternal Rome, through the gentle Umbrian and Tuscan countryside to timeless Venice, we are eager to show you ancient sites, contemporary life, priceless art and beautiful natural scenery. You will have an experience that you will never forget.
We also take great pride in our personalized approach to serving our guests, from answering questions to helping with special requests.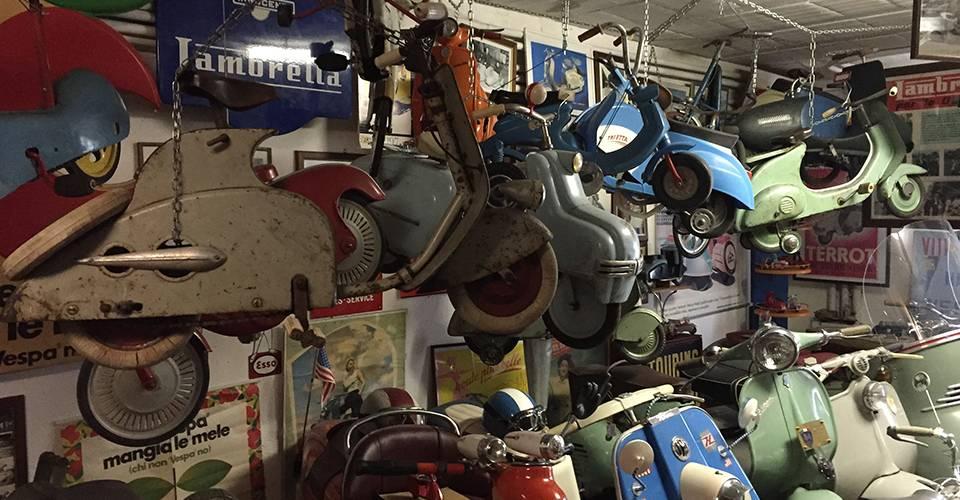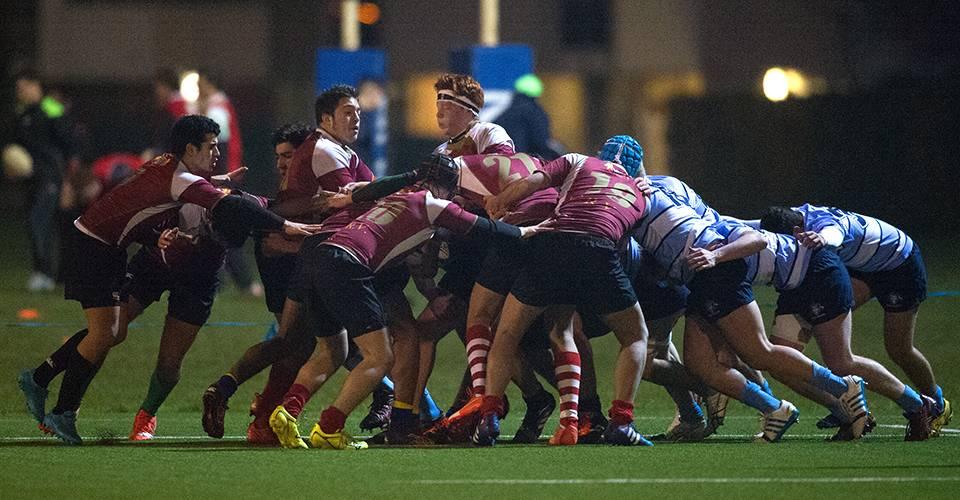 One of my preferred educational experiences is in the heart of medieval Florence, in one of the most evocative buildings in the city, Palazzo Vecchio. We will arrange a private "audience" with the Medici's called the "Invitation to Cosimo's Court". You will be granted an audience with actors portraying Duke Cosimo I and Duchess Eleonora. Free flowing dialogue with the characters will make the visitor understand the differences between today's society and the civilization of the sixteenth century in Florence.
Silvia Pellizzon
Operations Department
If you want to experience something really special and educational, don't miss the visit to local Italian artisans. You will see "behind the scene", with the special people who transmit to you their passion and knowledge. For instance, you could visit a Squero in Venice and learn how gondolas are built and repaired, or visit a producer of "Limoncello" in Positano and see how this delicious lemon liquor is made, or again, meet a "puparo" (puppet maker) in Palermo.
Gloria Panzarin
Assistant Manager