For all people who want to make the most of a cruise!!!
Target Travel can help you extend your journey before or after a cruise to Italy or Europe. We give you the opportunity to visit some amazing cities. (What about Venice or Barcelona?)
Pre and post cruise time needs to be very relaxing in order to start your cruise and come back home in the best way. When you arrive after a long flight, spend your first days of vacation relaxing.  And, on your way home, enjoy the special places a little longer and return feeling refreshed.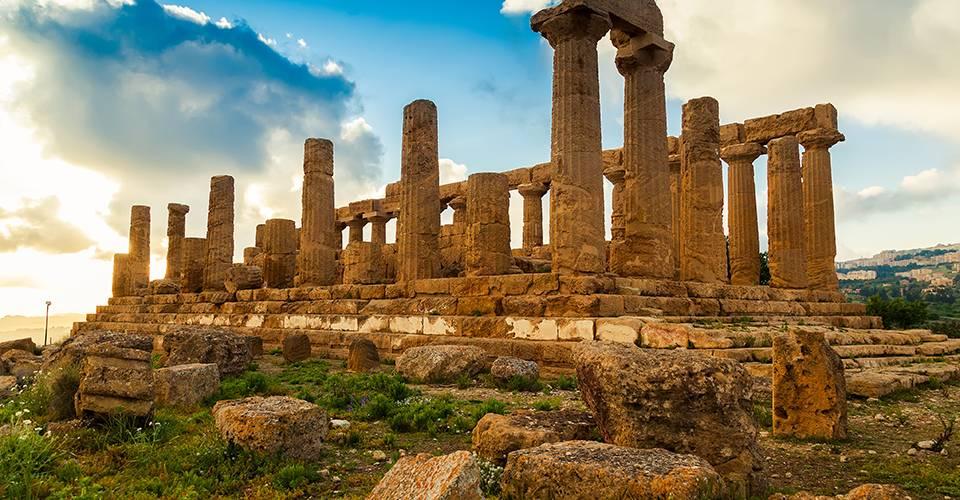 If you have already visited cities like Rome, Naples and Venice several times…why not consider alternative activities or journeys outside the typical tourist paths? Your expectations won't be disappointed. You could visit the small villages in the surroundings of Venice, or a Palladio villa along the Brenta Canal, or again you could just experience the wonderful people and good food in the castles district in the hills around Rome.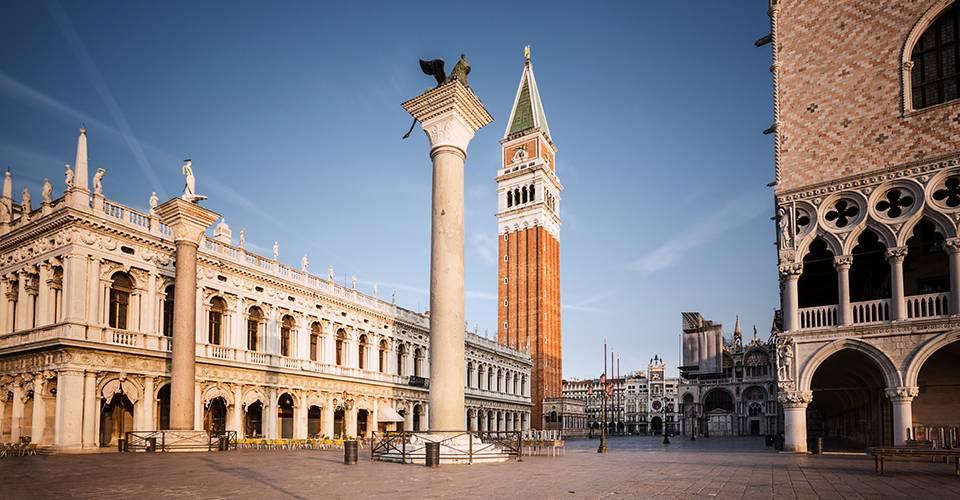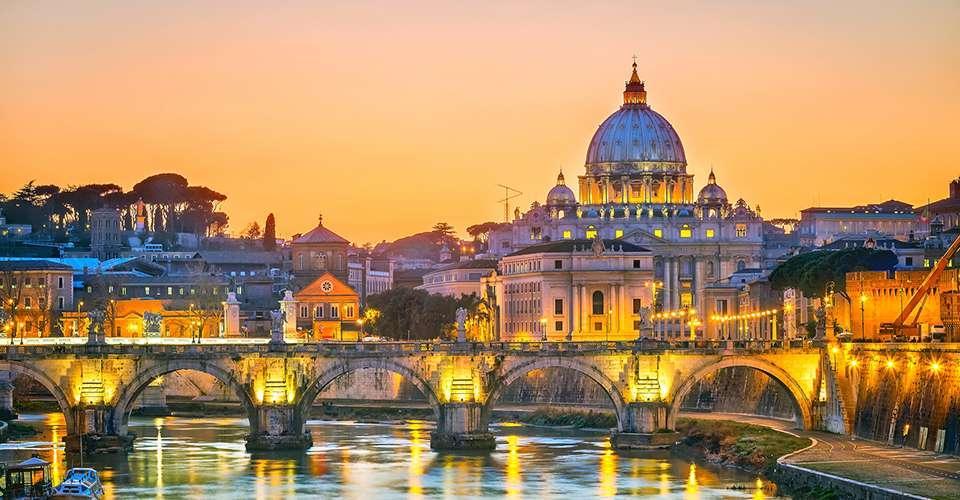 Target Travel arranges private service and excursions from all the main ports of Italy and Europe. If you have only one full day, no problem at all. We can organize the perfect day in that particular city and bring you back to the port with plenty of time to sail again.
We offer pre and post cruise packages, including transfers from the hotel to the ship on the day of sailing. The day includes special sightseeing tours and dinner reservations in recommended restaurants where you can try the typical local specialty.
Or, we have a large choice of different programs based on 2-3 days, which can be the perfect complement to your cruise. Drawing on our professionalism and expertise we can customize your pre or post cruise package.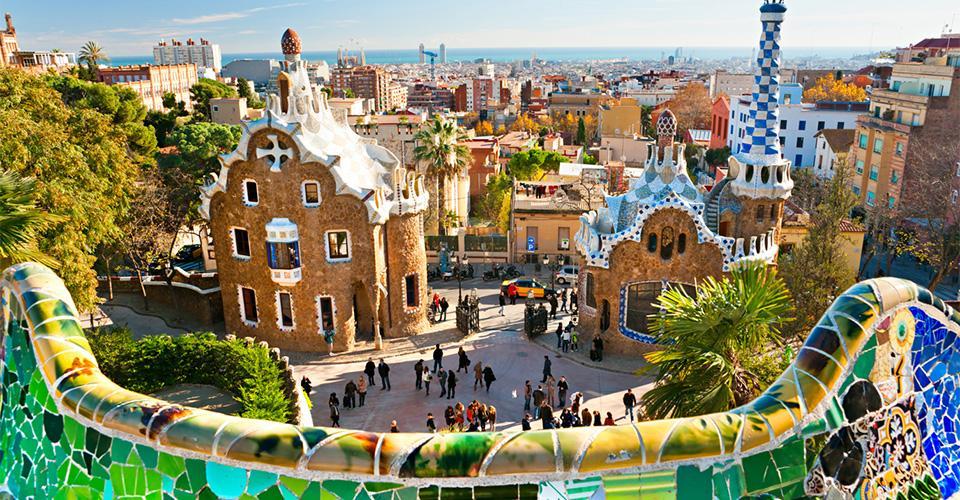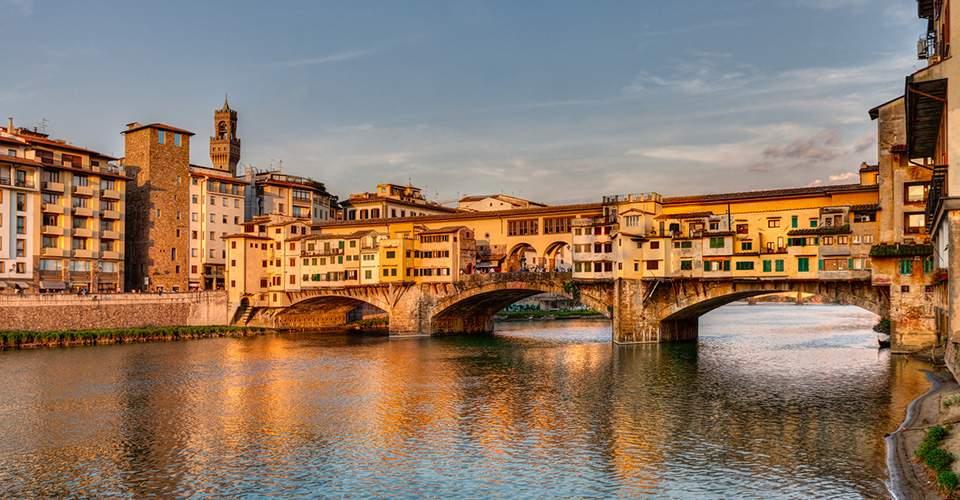 If you disembark in Civitavecchia, near Rome, don't miss the Roman castles district, a hilly area south of Rome. Here are several enchanting little towns, famous for producing the refreshing white wine we drink in Rome. Many of these towns were already villages before Rome was founded and then became Roman colonies.
Gloria Panzarin
Assistant Manager
I suggest exploration of the marvelous Chianti Wine region and rolling hills! Get away from the noise and crowds of the city and enjoy a relaxing day in the world-famous Tuscan countryside. Tuscany is famous for its nature, small villages, vineyards and gentle hills. In the heart of the town, you will be offered traditional sweet delicacies: ricciarelli, cantucci and panforte together with a sampling of Vin Santo will be tasteful surprises of this memorable day.
Marcella Fiorese
Free Independent Traveler (F.I.T.) and Group Travel Consultant