The tradition of the Italian garden, the famous "Giardino all'italiana" dates back to the XVIth century and plays a very prominent role in the development of landscape architecture, admired both nationally and internationally.  
The design of Italian gardens are both wonderful and world-famous, especially those gardens created during the Renaissance are among the most beautiful and valued gardens in Europe.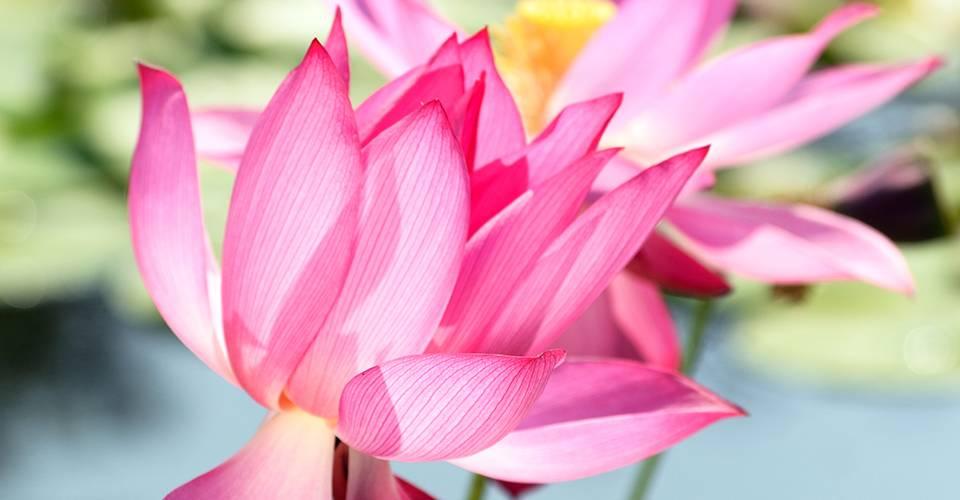 When roses start to blossom (May and June) we promote a tour of 33 gardens, spread all over Italy.  This is a unique chance to find out and admire very important collections of ancient roses.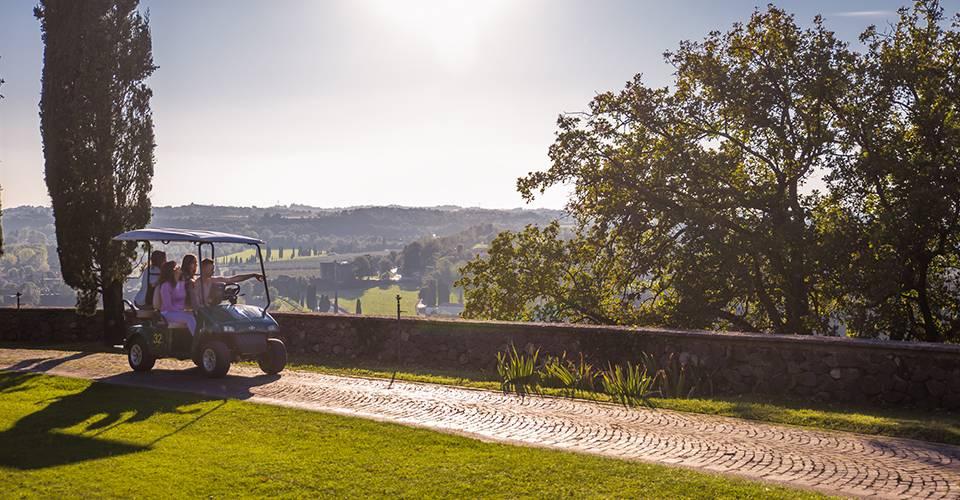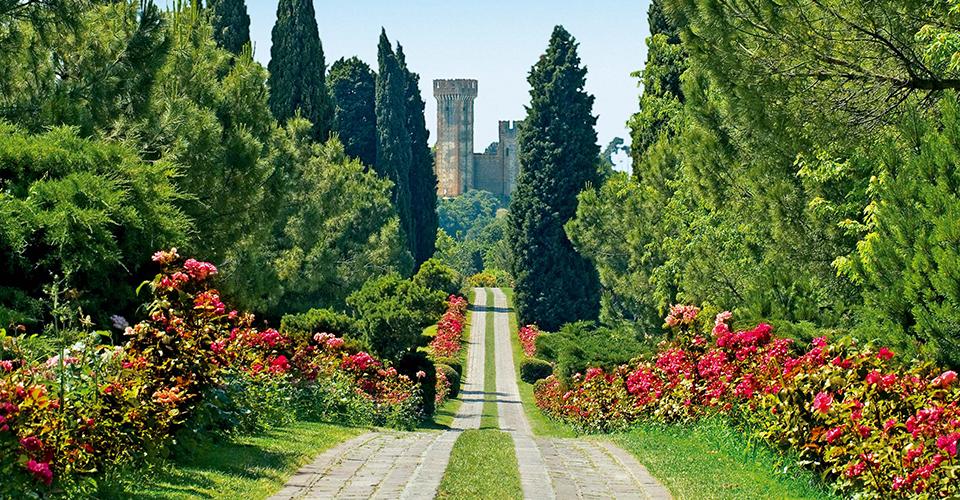 The most famous area for gardens in Italy is the western coastal region extending from Florence through Rome to Naples. Also important, the northern regions are also graced with beautiful gardens, for example, in Lago Maggiore and along Lake Como. Sicily can be a real surprise, with many small gardens hidden behind the rich palaces of Palermo or Taormina. 
We work in cooperation with many botanic and horticultural associations in order to propose innovative tours of gardens throughout Italy and Europe. We do not propose only the most famous Italian gardens, but we also include in your programs smaller gardens, hidden pearls, usually closed to the public. We work together with garden owners to open their beautiful gardens to as many people as possible.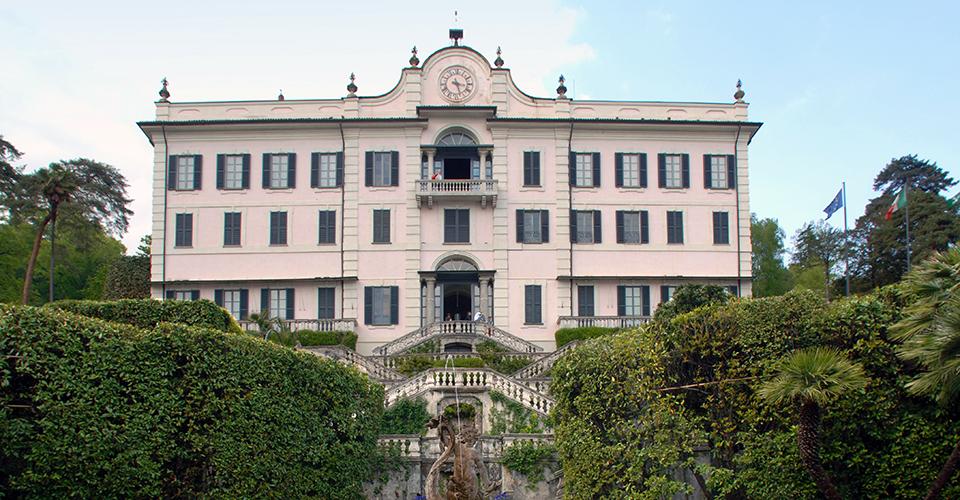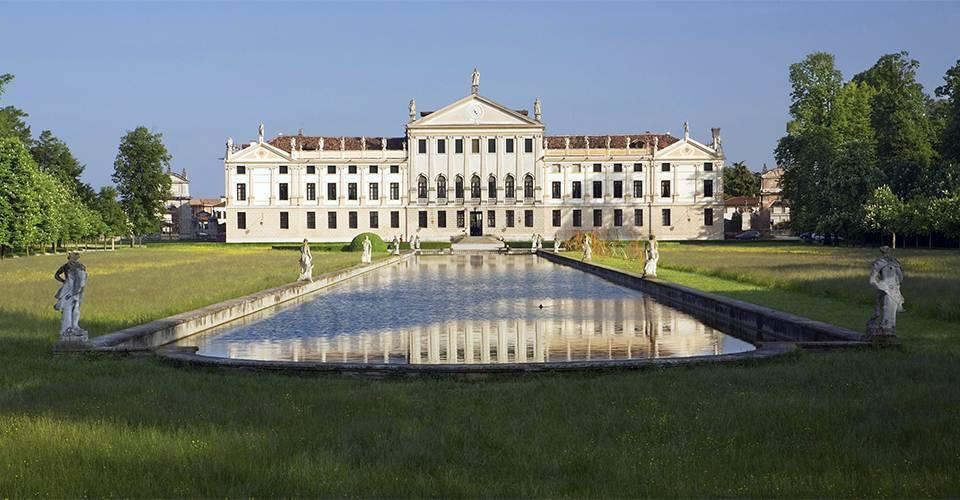 I adore our tour of "Hidden Gardens in Sicily". It's so original! That's the right tour for people who have already visited Sicily once and they want to see this beautiful region from another point of view. Read "The Leopard" of Giuseppe Tomasi di Lampedusa and then visit some of the decadent palaces and gardens depicted in the book. An unforgettable experience!
Alessandra Stefani
Operations Department and Travel Consultant
I live in Italy, so I'm quite used to seeing beautiful gardens. However, my favorite garden is not there, but in Paris. It's the "Jardin de la Bagatelle" and not so easy to find. Hidden in the Bois de Boulogne, you know you are close when you smell the roses' perfume from outside. In May and June, you can admire the most beautiful roses you have ever seen in your life: a magic place, that is like being in a fairytale!
Marcella Fiorese
Free Independent Traveler (F.I.T.) and Group Travel Consultant