Wine and gastronomy are something that characterizes Italy like nothing else.  You cannot know Italians well if you do not get acquainted with their wine and food culture.
Wine is a mainstay in the daily life of Italians. Always present on the table during every meal, wine plus the local cuisine are close to the heart of Italy and all Italians.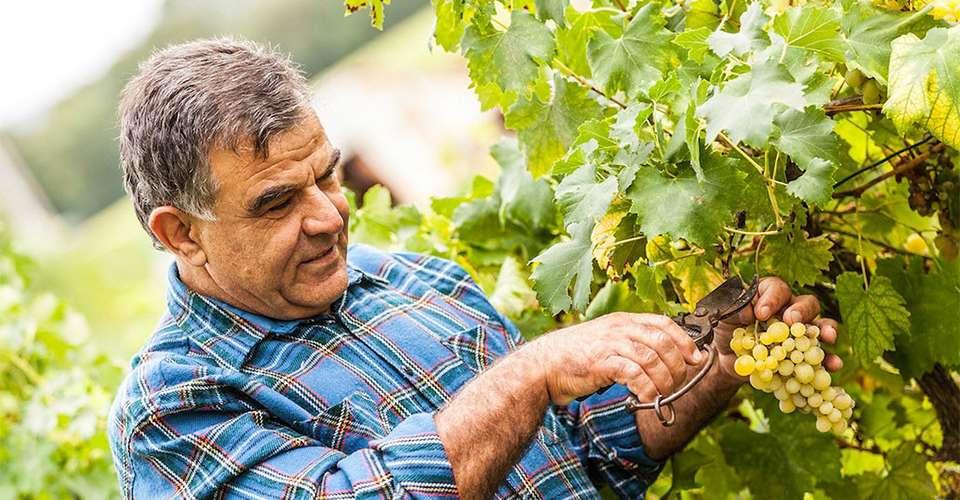 The northwest includes the Piedmont and Lombardy. The northeast includes Veneto, Friuli-Venezia Giulia and Trentino-Alto Adige. Central Italy includes Tuscany, Umbria, Latium, and Abruzzi. These regions have moved to the forefront of Italian wine production. The six southern regions produce nearly 40 percent of Italy's wines.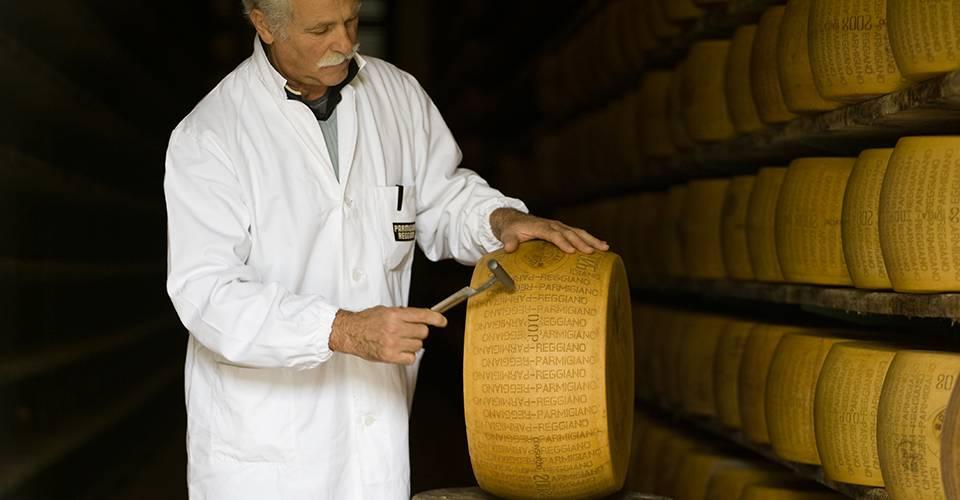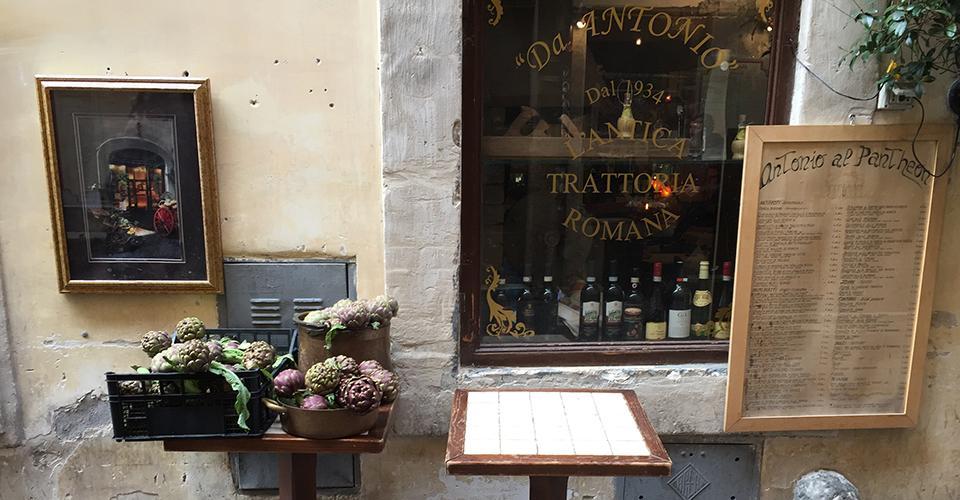 In Italy we recognize almost 20 different official wine regions. We can provide many different programs for each of these regions, including not only wineries but also the production of local specialties such as cheese, chocolate, bread and many others.
Our aim is to promote Italy's wine and gastronomy by visiting small, local wineries, cheese factories, and oil factories.   These places give our customers an opportunity to have a very unique experience by seeing how the local producers work and create their treasures.
Our preferred experiences? Cooking courses in very special venues such as palaces and ancient villas, wine tastings in the most unusual wineries, and visits to local producers in order to see how raw materials are made.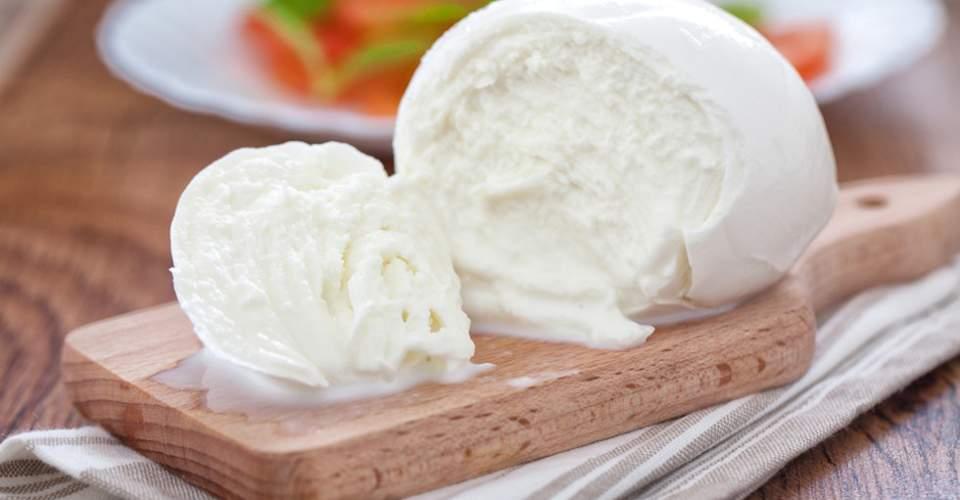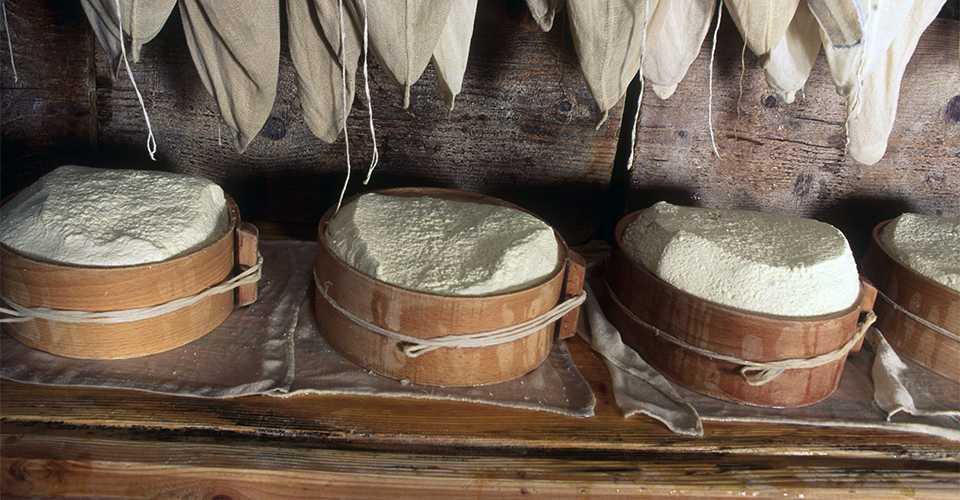 I love wine and gastronomy and also hiking, so one of my preferred activities in my free time is experiential hiking. I live near Treviso, so I often go to the surrounding hills, where a delicious Prosecco is produced. It's a sparkling wine, very similar to Champagne (don't tell the French). This area is unique, and you can experience nature, culture, history, good food and wine. I love visiting the small medieval villages and talking with local artisans about how local products like cheese are made. Don't miss it!
Chiara Sgaravatti
Operations Department
Experience something you have never heard about! Il Paradiso di Frassina in Montalcino is a very special winery. Anyone who comes to Il Paradiso will find themselves pleasantly surrounded by Mozart's music from all directions. This musical vineyard is not some silly romantic dream, but part of long-term scientific research to see how sound waves can beneficially affect the vineyard and its vines. This project is supported by the universities of Florence and Pisa. When you arrive at Il Paradiso you will feel completely immersed in the harmonies of Mozart, resonating gently along the vine rows and across the hills before you.
Silvia Pellizzon
Operations Department