We provide our clients with a fully tailor-made travel experience to Italy, and other European countries, focused on musical and theatrical performances.
We work with you to meet all your expectations, from A to Z, for the creation of a perfect performance tour that you will treasure for a lifetime. You don't have to worry about anything, we work with you at every step of the process and offer you all the tools you need to fulfill all your aspirations.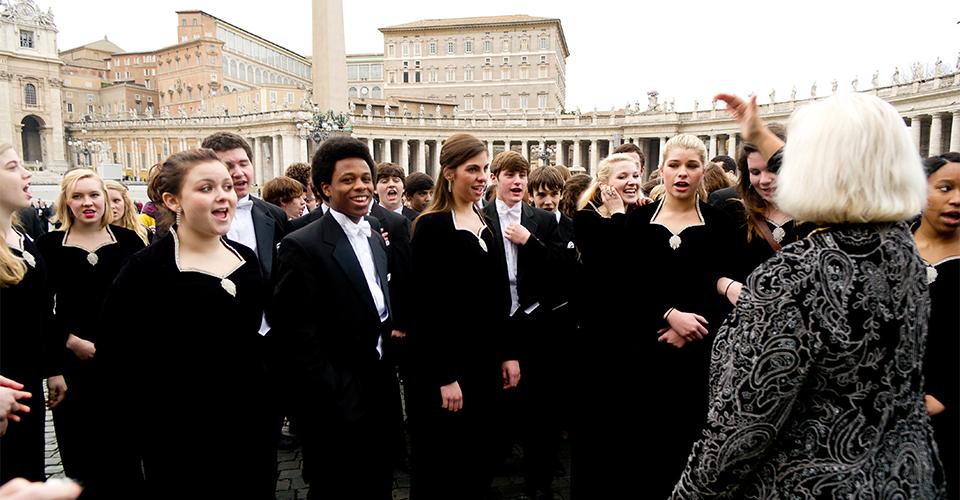 Our Performance Tours department is the mainstay of our company; since 1985 we have been working successfully with many types of organizations such as community, school and children's choirs, bands, orchestras and dance groups.
One of our strong points is our partnerships with extraordinary venues that allow you to perform in places such as St. Peter's Basilica in Rome or St. Mark's Basilica in Venice. Based on these places, we bring you the human experience and cultural exchange that make an extraordinary experience.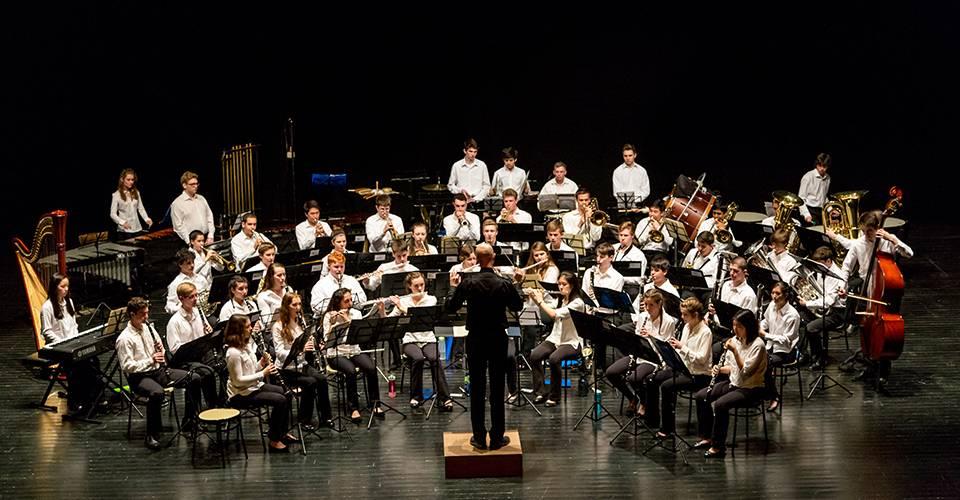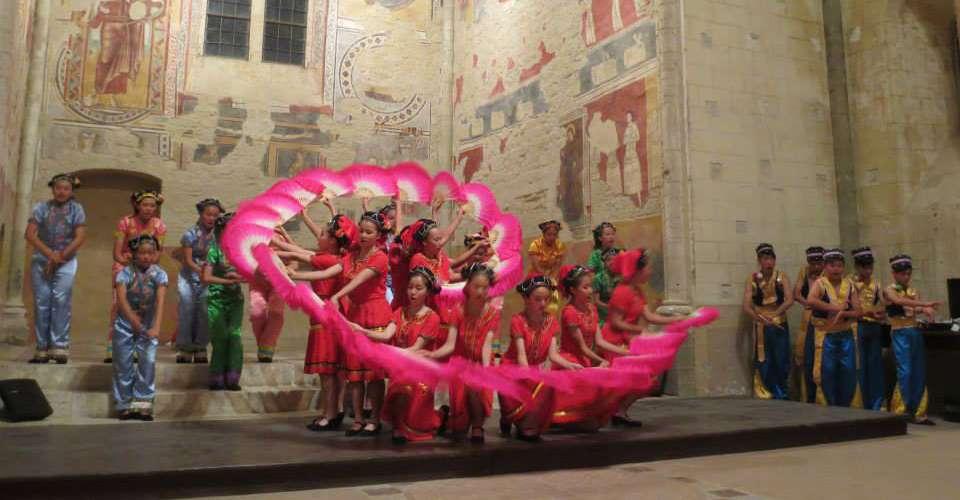 We offer you the unique opportunity of attending various international festivals and competitions. Thanks to our excellent relations with popular European choirs and music associations, we can get special invitations from local institutions for your group.
We have an extensive outreach system that gives us the ability to reach nearly 18,000 other music lovers, both within Italy and throughout Europe. We try to keep them constantly updated about the many music events we organize.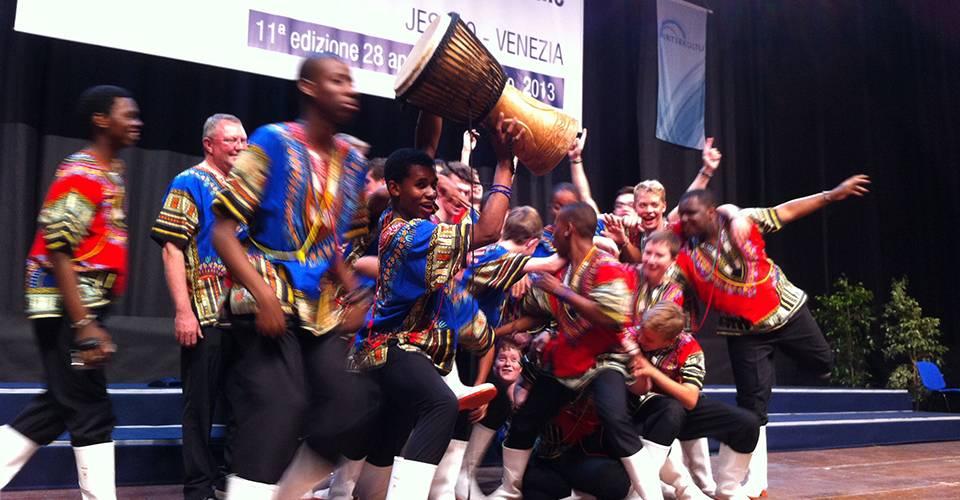 When we organize performances for our travel groups we include not just the great locations, such as St. Mark's Basilica in Venice or other major locations, but we also give our clients the opportunity to experience something very different. For this reason we arrange performances in small villages, such as Peccioli, together with local music groups. You play and sing together and after the concert have a gorgeous meal prepared by the local "Mamme".
Gloria Panzarin
Assistant Manager
I believe that performing and singing during mass in St. Peter's Basilica is one of the most amazing experiences for a foreign choir or band. The exhilaration one gets from this kind of participation cannot compare with anything else, it's a feeling that our clients remember forever.
Daniele Panzarin
CEO