Our aim is providing an unforgettable religious experience for any international pilgrimage, not only Catholic, but also Protestant.  Target Travel's Religious Tours department offers all kinds of services in order to meet clients' expectations and to help organize a perfect pilgrimage.
Clients who have traveled with us can confirm the high standard and value of services we can provide to religious groups. Our experience guarantees the fulfillment of your client's requests.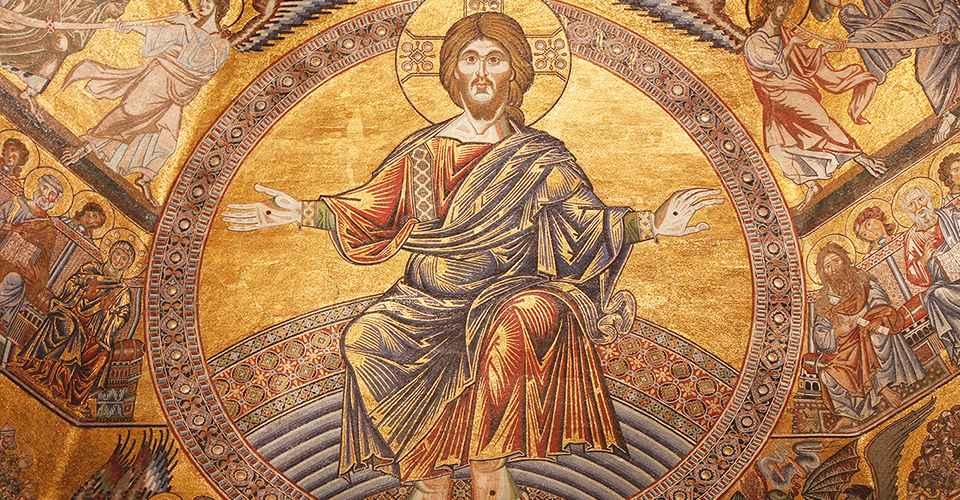 1075
Edification of the
Santiago Cathedral
One of our special new opportunities is religious and spiritual hiking, walking along historic pilgrimage routes such as the Via Francigena, the route of St Francis, or the Camino de Santiago.  These experiences are available either for groups or for individual travelers on a quest for self-discovery.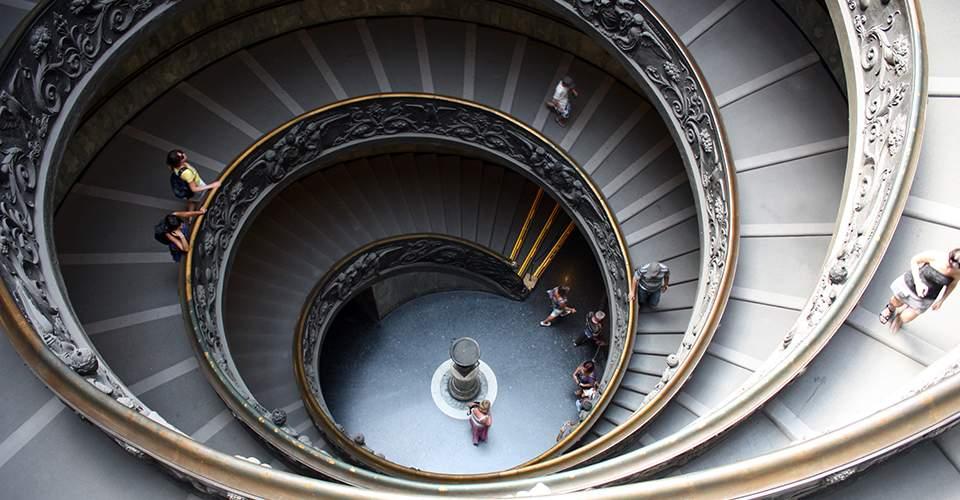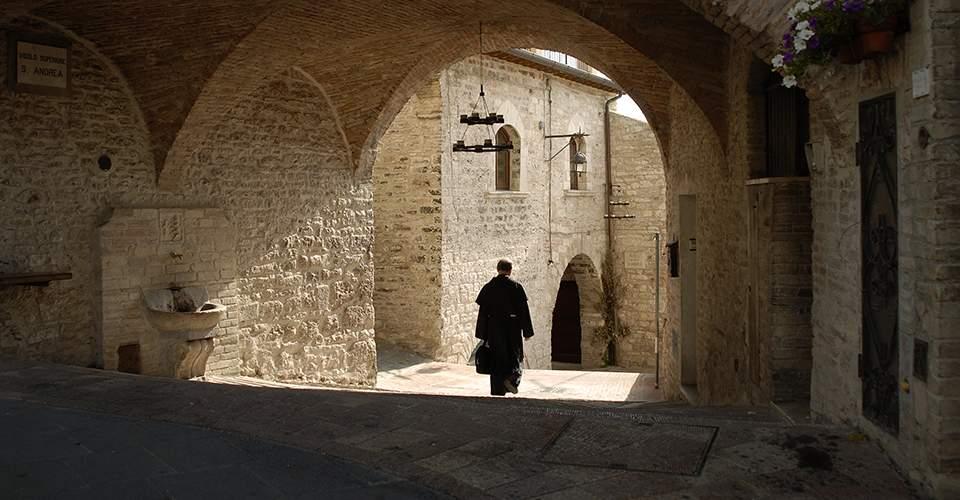 We can arrange private or public mass for your groups in every city in Europe. Your priest will be able to celebrate a private mass for the group or he will have the pleasure of working together with a local priest.
We can book special religious ceremonies such as Christmas Eve's mass in St. Peter's Basilica in Rome or a Papal Audience in St. Peter's Square. We can also arrange for very special accommodations in monasteries and convents where groups and F.I.T. can experience a monk's way of life.
Tour managers, specialized in religious themes, are available and highly informative about the various places and monuments to be visited.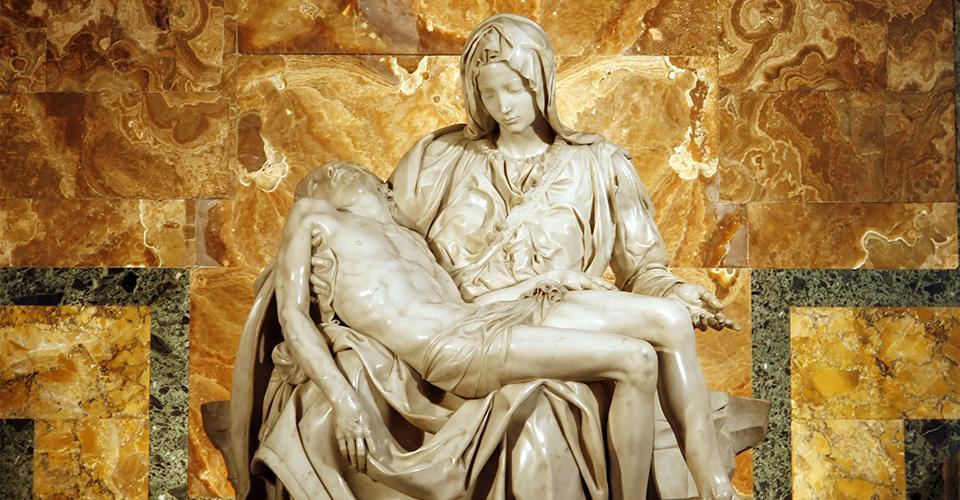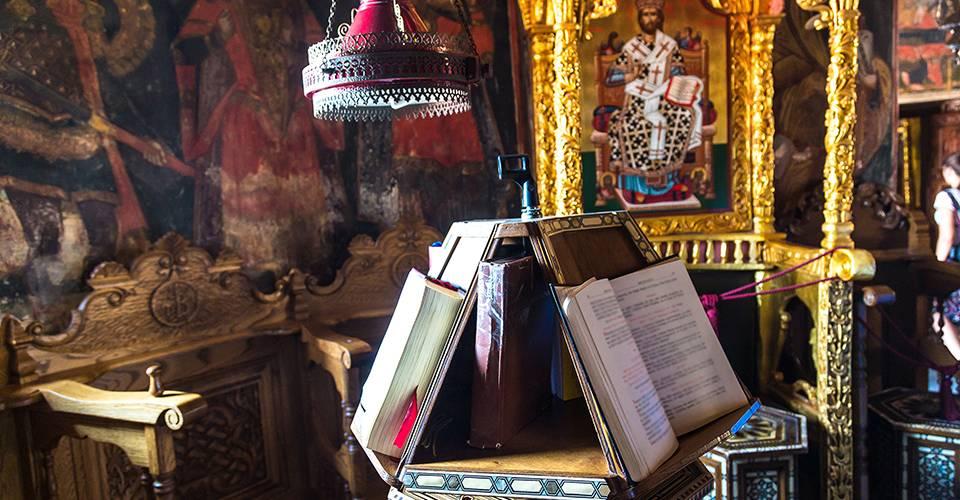 We always suggest, as part of a religious tour, to include one or two overnights in a monastery. Only there can you appreciate and enjoy the spiritual and simple life of monks and nuns. You can relax and spend time in meditation. Or, you can work side by side with them in the kitchen garden. Either way, you will appreciate their uncomplicated life, seemingly far away from the noise of the outside world.
Silvia Pellizzon
Operations Department
A spiritual hiking tour along the Via Francigena is one of the most popular religious paths in Europe. We recommend the Piemonte segment, a lesser-known section of the route. Many pilgrims choose the Tuscany and Umbria sections, but if you want to feel the true spiritual atmosphere of the route, the Piemonte segment is the perfect choice!
Gloria Panzarin
Assistant Manager